We would like to provide you with some basic information to help you register your child for one or both camp sessions.
Our summer camp program consists of 2 one week sessions
Both sessions are identical and you may choose one that fits your summer schedule
You may sign your child up for one or both sessions.
Begin the registration process by filling out the online registration form.
Pay for your child's summer camp through the online payment system.
Pay the initial deposit or pay your camp fees in full. (initial deposit required to complete registration.)
Complete the online medical and photo release forms.
Receive and print your registration confirmation form. Bring this form to check-in on the first day of camp.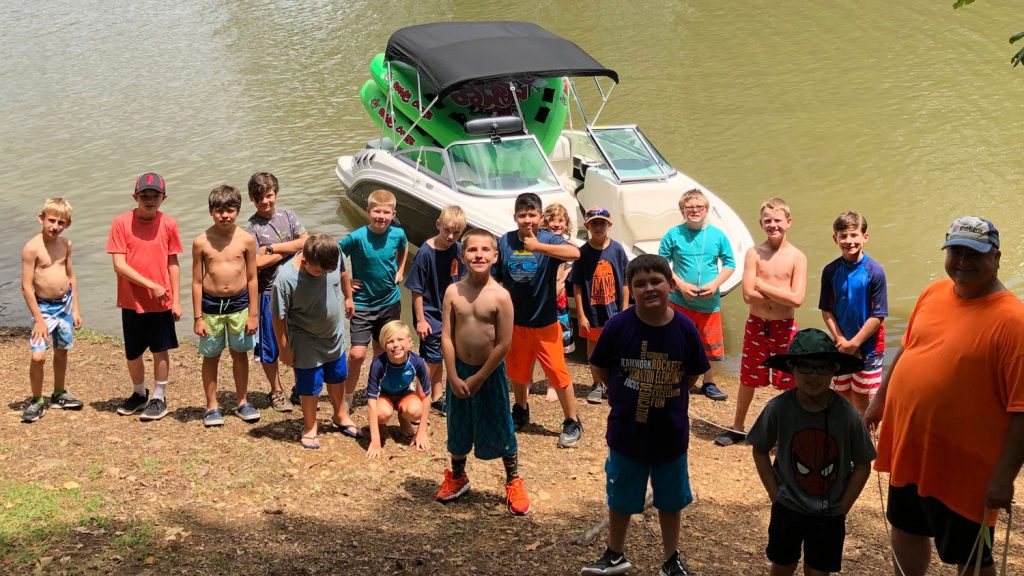 Provide complete and accurate information on the registration form.
Verify the information before you click on the submit button.
The form will prompt you to correct errors regarding the information you have provided.
Please review the examples provided on the form as to how to input the information correctly the first time.
Provide accurate detail information on your child's date of birth.
Campers are placed into age appropriate groups based on age and school grade.
Brothers are separated so that they may have an individual experience at camp. As a parent you may request that they be together as long as they are within a year of each other.
If you do not receive a confirmation form after submitting the registration form online then your form was not processed.
Please note that if you do not pay the camp fees in full then a $100 dollar non-refundable deposit is required to accept and hold your child's registration.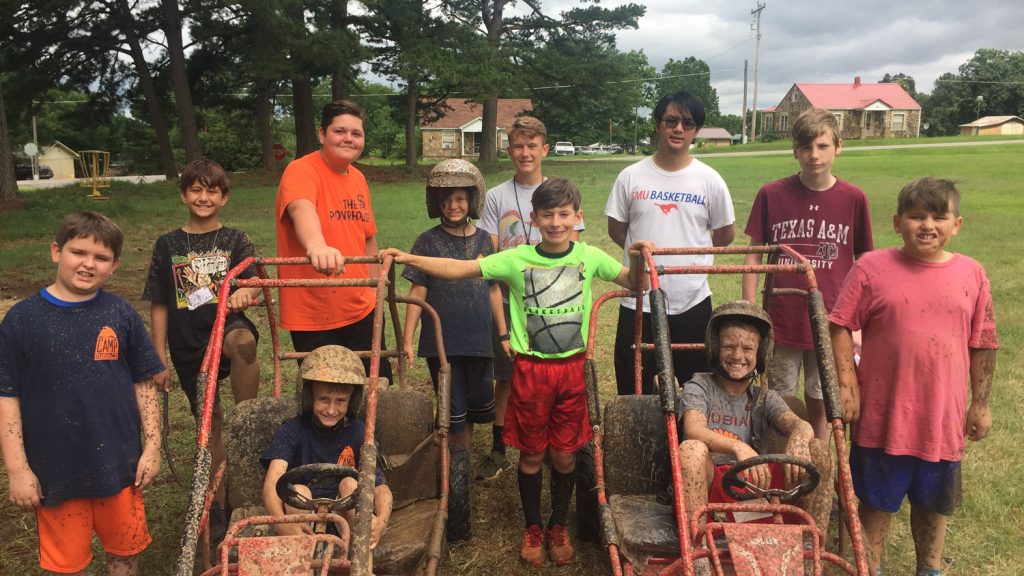 On the first day of camp the check-in process will occur in Fuhrmann Hall.
Campers are not allowed to have any cell phones or electronic devices.
Guns and knives are not permitted on the premises of Subiaco Academy and Abbey.
Tobacco products of any type are not permitted.
Cameras are allowed for use by the campers, but you should understand that it is the camper's responsibility to keep them safe.
We have a good camera staff on hand who take hundreds of pictures during each week of camp and post them on our Facebook page.
From time to time we have campers who become homesick and we have a great number of years of experience in resolving the minor issue. Parents are asked to stay positive and encourage your child's development and opportunity to grow by completing camp.
We have campers who from time to time must be at a sports team event and we will work with you to make sure that they can attend camp and still participate in their sporting events.
Campers will be assigned to a division and group with an assigned counselor at the check-in station of the first day of camp.
Campers and parents will meet their counselor on the first day of camp in the dormitories.
Campers will be assigned a room in the dormitories with a roommate by the counselor.
After check-in the campers are free to spend some time with their family members walking around the campus or enjoying the pool area until 4pm on the first day.

It is a requirement that all campers have a signed medical history form.
This form must be completed and signed by the parent/guardian.
The Medical History form is not stored or kept after your child's camp session has ended.
This information is important to your child's safety and protection during camp.
All allergies, medications and medical history information should be provided on the form, so that our Camp Nurse and staff know how to assist your child in the event that they need medical assistance.
Medications which your child will require need to be packaged in such a manner that only the amount of medication for the week of camp is provided.
Medications left over after each camp session will be destroyed and can not be sent via mail back to you.
In the event of an emergency parents/guardians will be contacted and it is important the contact information be correct and accurate.

$550.00 for the week
Payments can be made online with a credit card or debit card.
Checks can be sent in by mail to the camp office listed on the contact page.
Credit Cards, Debit Cards, Checks or Cash can be accepted on the first day of camp at the check-in location.