Camp Registration is now OPEN​.
Camp Subiaco is operated by the Benedictine Monks of Subiaco Abbey in conjunction with the Subiaco Alumni association. The Monks (priests and brothers) and Alumni operate and manage the camp. Students of Subiaco Academy are often selected as Counselors In Training (CIT).
Our summer camp is for boys of ages 9 – 13 and is open to US and International campers. Our camp counselors really go out of their way to create an extraordinary camping experience for all campers. We pride ourselves on the continual return of our campers each year.
International campers can request transportation information by contacting us.
Subiaco is located in the foothills of the Ouachita Mountains, on State Highway 22, 50 miles east of Fort Smith, AR and 110 miles northwest of Little Rock, AR. We use the facilities of Subiaco Academy and Abbey, including the Swimming Pool, Tennis Courts, Athletic Facilities, Dormitories, Cafeteria, Die Buckerstube, Art Center, and Lake Facilities.
We have over 75 years of successful summer camp experiences.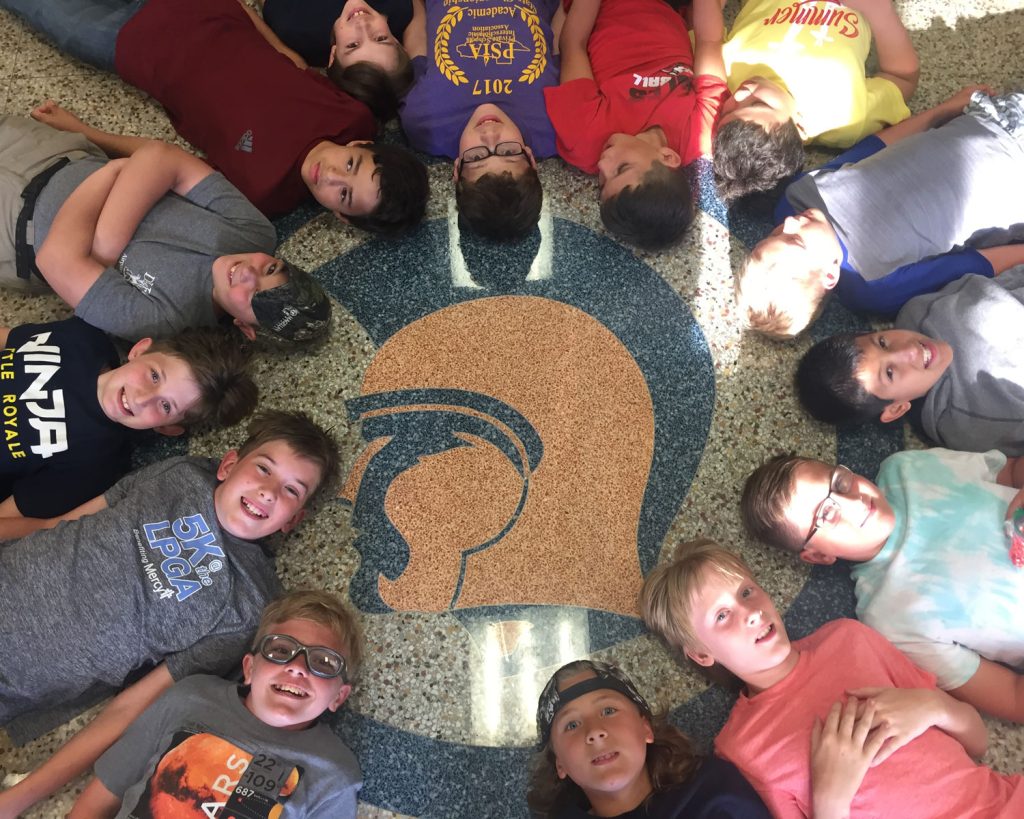 Camp Dates 2023
Week 1 – June 18 – 24
Week 2 – June 25 – July 1
Week 1
Check In – Sunday June 18, 1:00 pm – 4:00 pm
Pick-up/Camp ends – Saturday June 24 at 11:00 am.
Week 2
Check In – Sunday June 25, 1:00 pm – 4:00 pm
Pick-up/Camp ends – Saturday July 1 at 11:00 am.
Camp Subiaco operates with the help of many volunteers and supporters.
There is much to do and lots of supplies and equipment to purchase to ensure that a Camp Subiaco camper has the experience of his life. It is a boys camp and boys like toys! It is a Blast!!
There are also families that need help with the camp fee. Some need a little help and others more help. It is a shame to see a boy miss out on summer camp experience for lack of a few hundred dollars.
Please consider supporting Camp Subiaco by making a donation when you sign your camper up. Let's put a smile on a young boys face!
Thank you for supporting the mission of Camp Subiaco.
Sincerely,
Pat Franz
Camp Director